Payment : credit card,
Paypal or bank transfer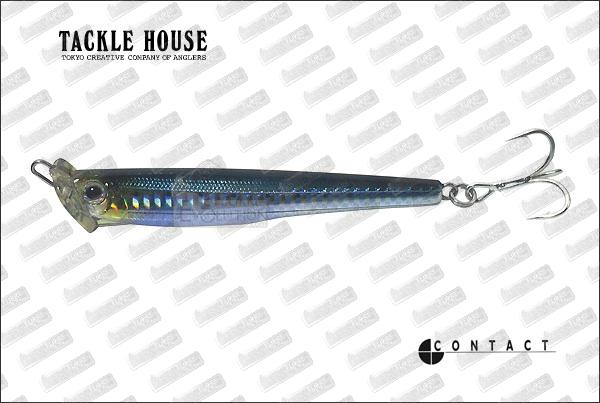 TACKLE HOUSE INT 45
PLE Membership
24.09 € Membership prices
Brand

Product type

4 Products :
Aquatic water :
Fish :
TACKLE HOUSE INT 45
Length : 105 mm
Weight : 45 g
Sinking


This is neither a hopper nor a jig minnow, but definitely a minnow. To ensure long casting, the weight was increased and the lip was eliminated to decrease air resistance. The original shape of the head enables the int. to remain just below the water surface, even during slow retrieval, which is not possible with conventional jig minnows. Additionally, during high-speed retrieval, it swims with stable rolling actions without hopping up from the water.

Aquatic water :
Fish :