Payment : credit card,
Paypal or bank transfer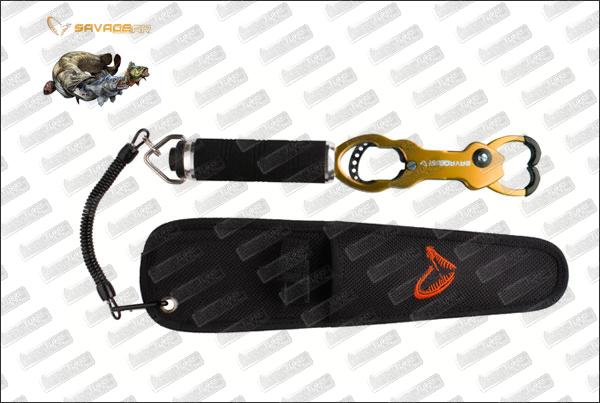 SAVAGE GEAR Fishgriper
PLE Membership
44.76 € tax excl. Membership prices
Brand

Product type

1 Product :
SAVAGE GEAR Fishgriper
Deluxe Aluminum fish lip grip, with precise built in Scale. Rubber coated lip grips for fish protection. EVA handle and practical belt pouch and zinger. Scale up to 10kg.