Payment : credit card,
Paypal or bank transfer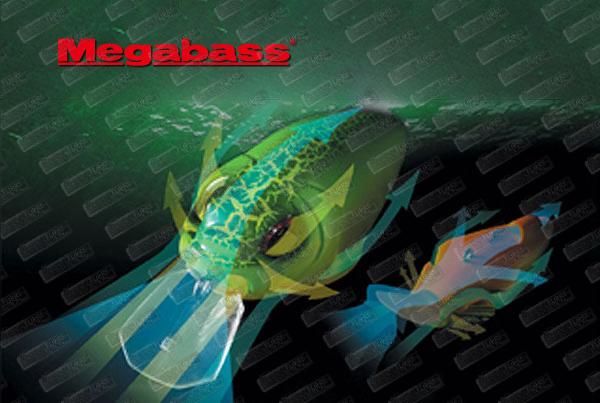 MEGABASS SR-X Cyclone
Brand

Product type

8 Products :

Offer valid on certain references only.
MEGABASS SR-X Cyclone
Length : 55,5 mm
Weigth : 3/8 os (11,25 g)
One major issue with any hard bait was its inability to be used as contact bait. They tend to get stuck so easily. Griffon was designed to take care of this issue by their wide wobble which tends to free themselves from snags. This 'let-go' darting action in return induces fish strikes. The Cyclone which is equipped with the Water Flow System is even better at avoiding snags. Both Griffon and Cyclone series are designed to invade the slow moving bait territory for the first time by fast moving crankbait.