Coupon :
-20 %

jusqu'au 16/08/2021 avec le code

ONDEMENAGE
Payment : credit card,
Paypal or bank transfer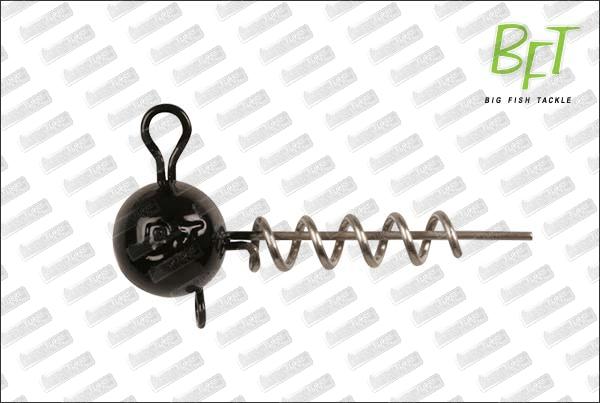 BFT Flexhead
Brand

Product type

7 Product s :

Offer valid on certain references only.
BFT Flexhead
BFT Flexhead Pike is made for rigging softbaits. The Pike-series of Flexhead has a tough heavy wire for those big nasty pike! Attach the Flexhead to a softbait by screwing it in like a corkscrew. Comes in many different weights and with the BFT Pike Center Pin, they make a complete depth-control system for spinning and trolling softbaits. Flexhead Pike can be used with our complete series of stinger rigs. 2pcs per pack. Also available in 25pcs bulk pack.