Coupon :
-15 %

jusqu'au 31/05/2022 avec le code

BROCHET
Payment : credit card,
Paypal or bank transfer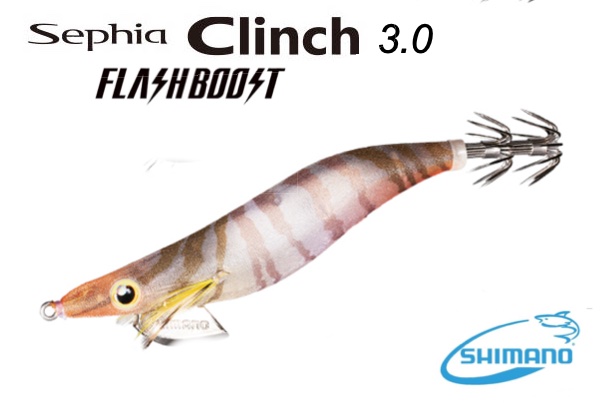 SHIMANO Sephia Clinch Flash Boost 3.0
PLE Membership
9.26 € tax excl. Membership prices
Brand

Product type

12 Product s :
Aquatic water :
Fish :
SHIMANO Sephia Clinch Flash Boost 3.0
Size 3.0 : 15g
By integrating Shimano's market leading FLASH BOOST technology, the Sephia FLASH BOOST Egi range now has even greater attraction. The patented system uses a reflective mirror suspended by micro springs, which harnesses light and UV rays to attract squid throughout the water column. The continuous movement of the mirror within the body is produced by kinetic energy, which is highly effective to these visual hunters, when the jig is paused. Available in three sizes, 2.5gou, 3.0gou, 3.5gou and 16 colors exclusive to the range.
Aquatic water :
Fish :