Payment : credit card,
Paypal or bank transfer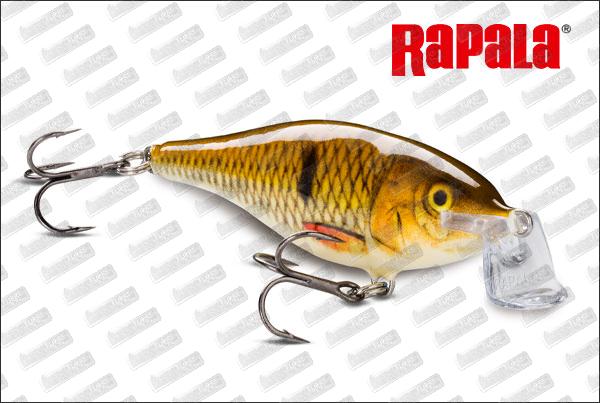 RAPALA Super Shad Rap 14 cm
Brand

Product type

3 Products :

Offer valid on certain references only.
Aquatic water :
Fish :
RAPALA Super Shad Rap 14 cm

Length: 140 mm (5 1/2 ")
Weight : 1 5/8 oz
Year after year, the Super Shad Rap delivers, with trophy fish taken worldwide from the glacial lakes of Canada to the murky waters of the Amazon. The patterns and colors offer perfect imitation of a favorite prey of fish. Whether talkin' to musky maniacs or big water trollers, they all have one thing in common: the great fish-catching power of the Super Shad Rap.
Aquatic water :
Fish :